Dr.Chinese Medicine here to help you understand what your magnificent body is trying to tell you
and support your health and vitality
in the natural way of living.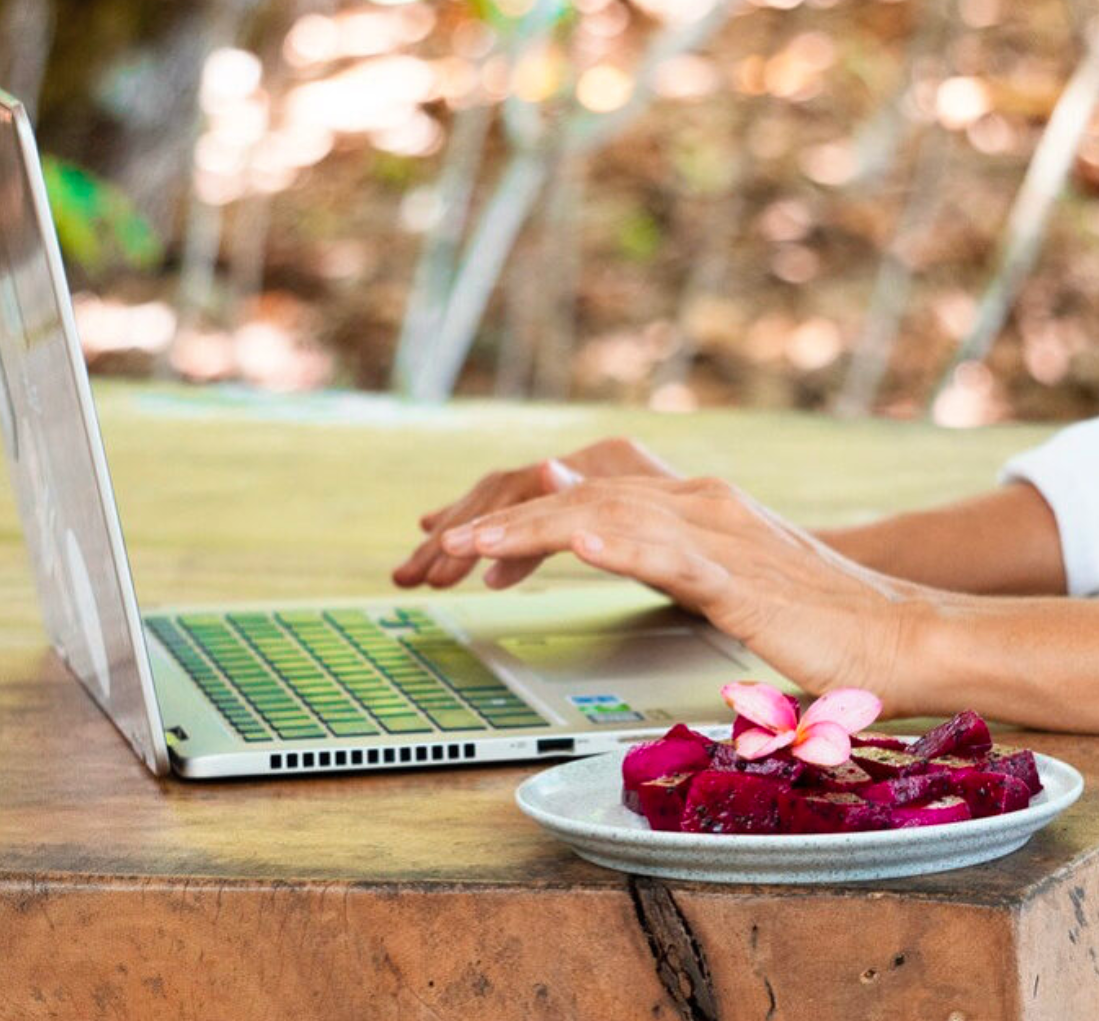 Our body is a magnificent machine that can balance and heal itself if we listen to it and provide it with what it specifically needs. Our symptoms are the language of our body telling us that something went out of balance and an expert that learned the language of the body knows what exactly became imbalanced and how to heal it from the root…

Detox became a world-known healing process but unfortunately its being used as a healing gimmick that can do more harm than good. The Chinese medicine have used this process for thousands of years and if you wish to get the real benefit out of it there are a few things you should consider…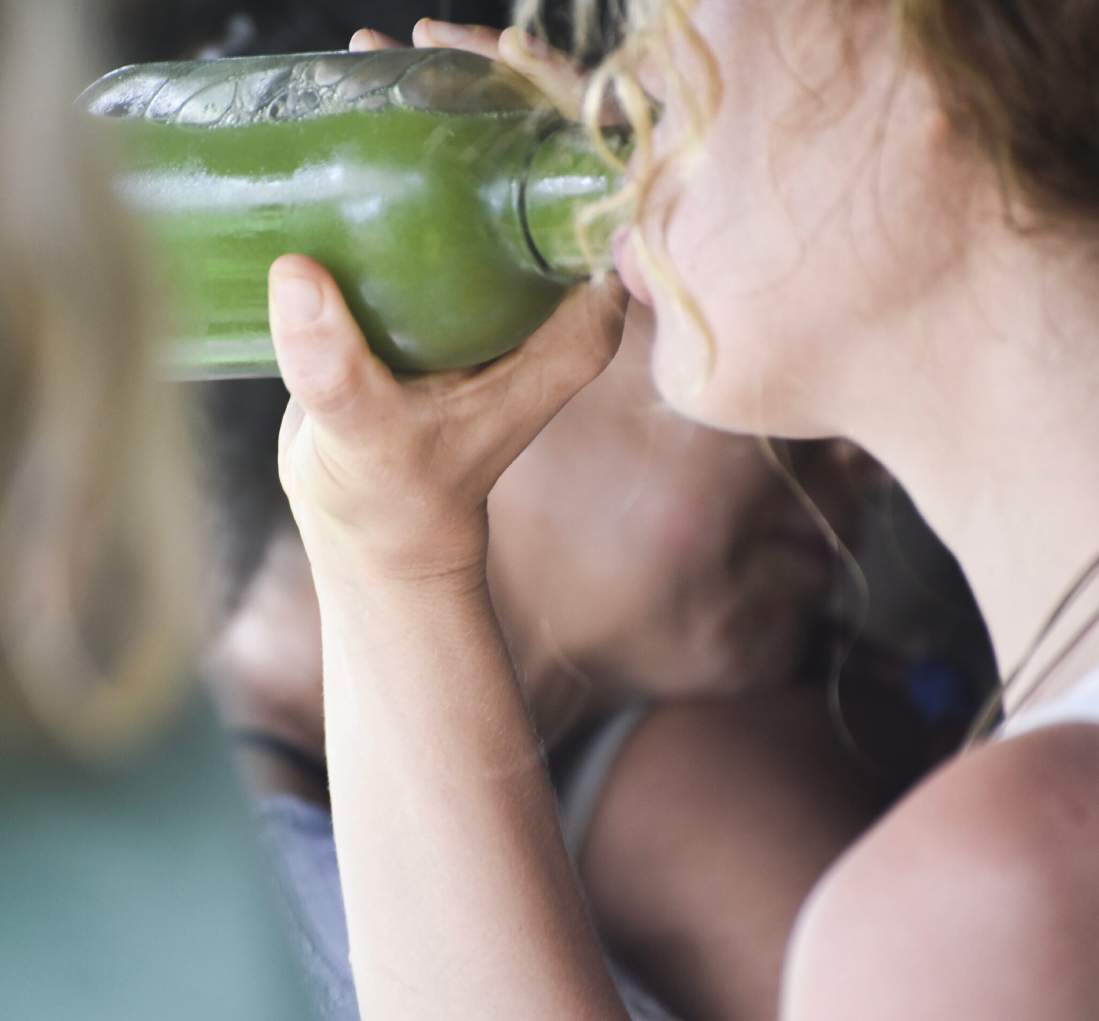 The Tao of health and longevity - Retreat
A one-of-a-kind retreat, by the TAO of health and longevity. A one-week gift to yourself, to detox and rejuvenate your physical and emotional bodies. I'm 47 and I feel and look much younger due to that gift I am gifting myself once a year. One week of deep release of emotional baggage, customized juices all day long, massages, meditations and the power healing of nature…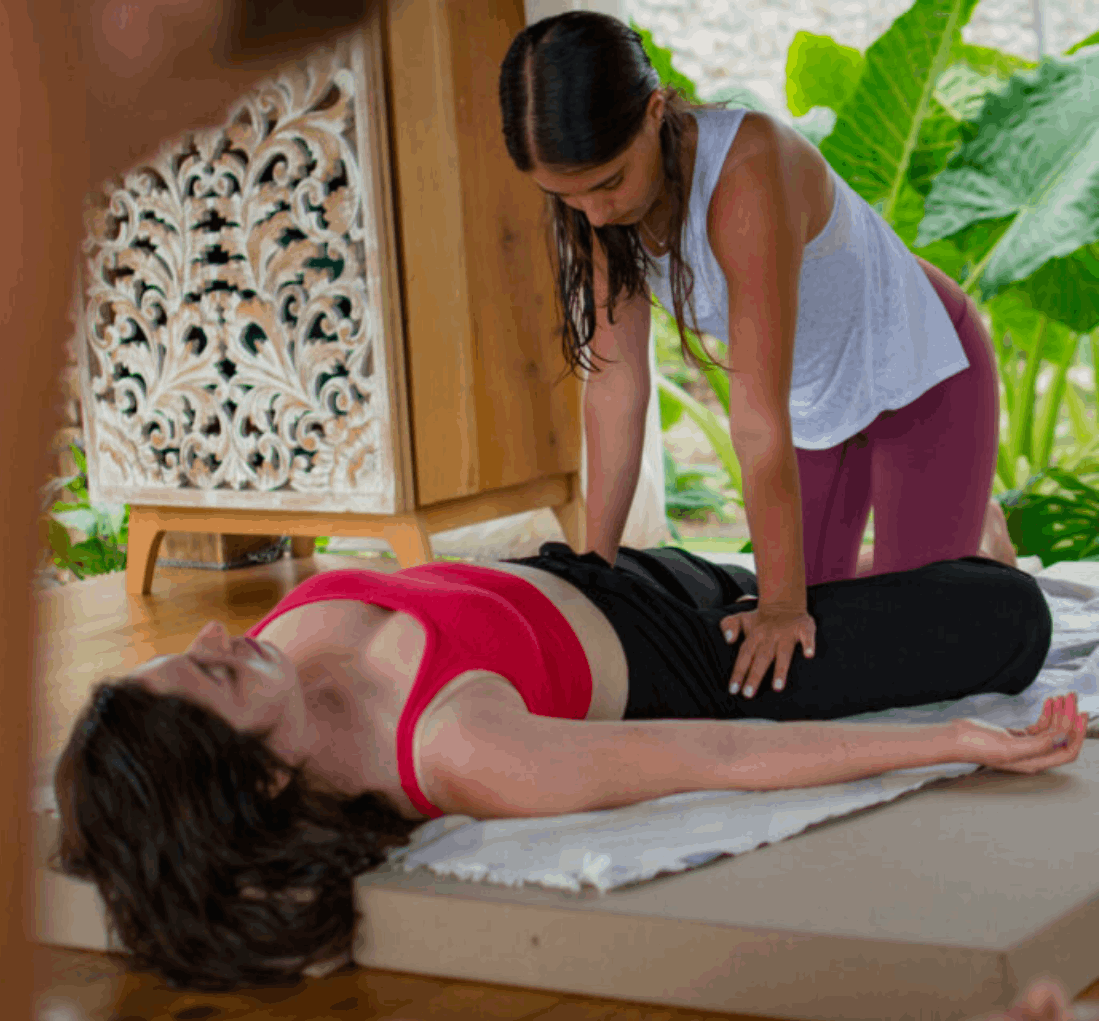 𝘈𝘴 𝘢 𝘋𝘳. 𝘰𝘧 𝘊𝘩𝘪𝘯𝘦𝘴𝘦 𝘮𝘦𝘥𝘪𝘤𝘪𝘯𝘦 𝘸𝘪𝘵𝘩 26 𝘺𝘦𝘢𝘳𝘴 𝘰𝘧 𝘦𝘹𝘱𝘦𝘳𝘪𝘦𝘯𝘤𝘦 𝘪𝘯 𝘵𝘩𝘦 𝘯𝘢𝘵𝘶𝘳𝘢𝘭 𝘸𝘰𝘳𝘭𝘥 𝘢𝘯𝘥 15 𝘺𝘦𝘢𝘳𝘴 𝘰𝘧 𝘱𝘳𝘢𝘤𝘵𝘪𝘤𝘦 𝘪𝘯 𝘵𝘩𝘦 𝘊𝘩𝘪𝘯𝘦𝘴𝘦 𝘮𝘦𝘥𝘪𝘤𝘯𝘦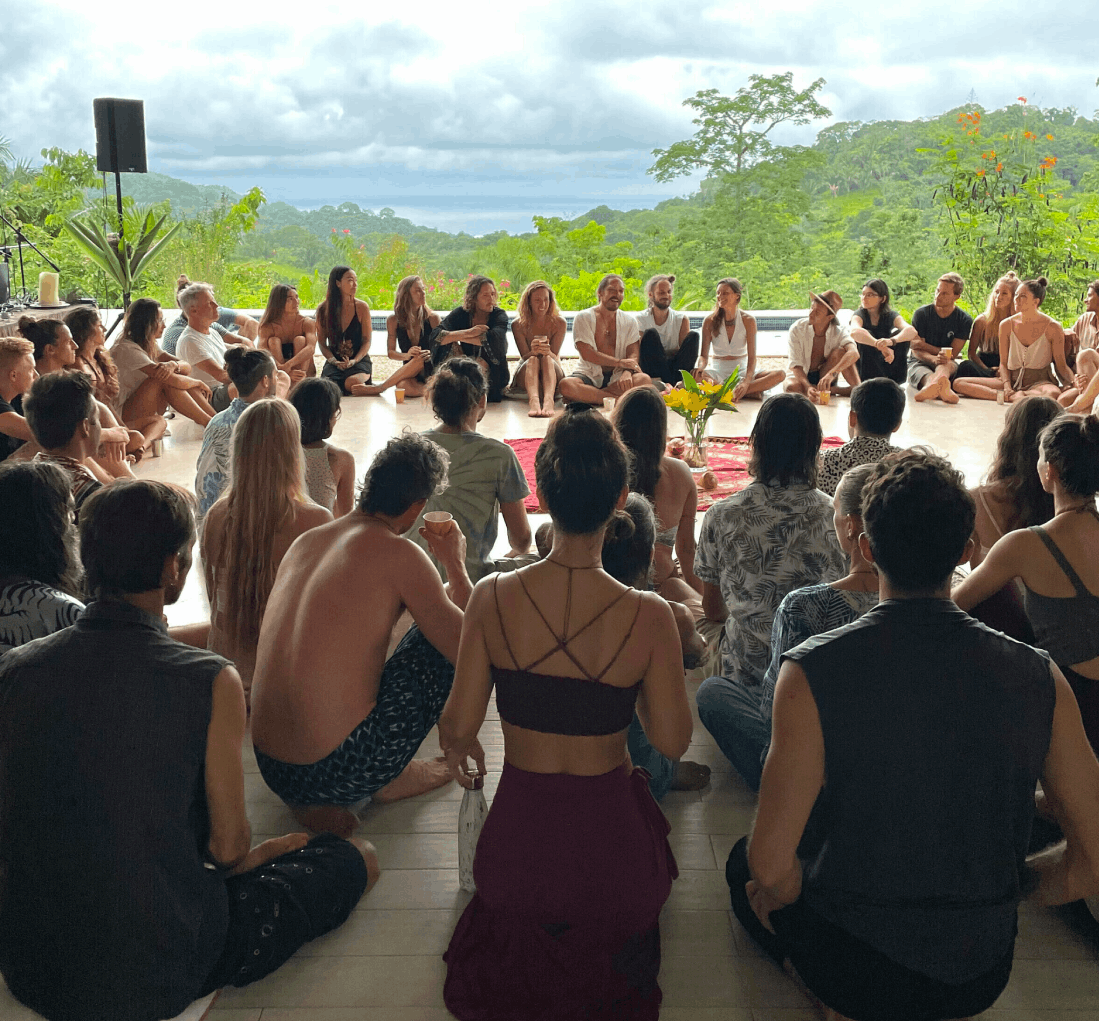 We are creating the newearth. So exited to visit and see more and more sustainable communities and eco villages that are opening around the world.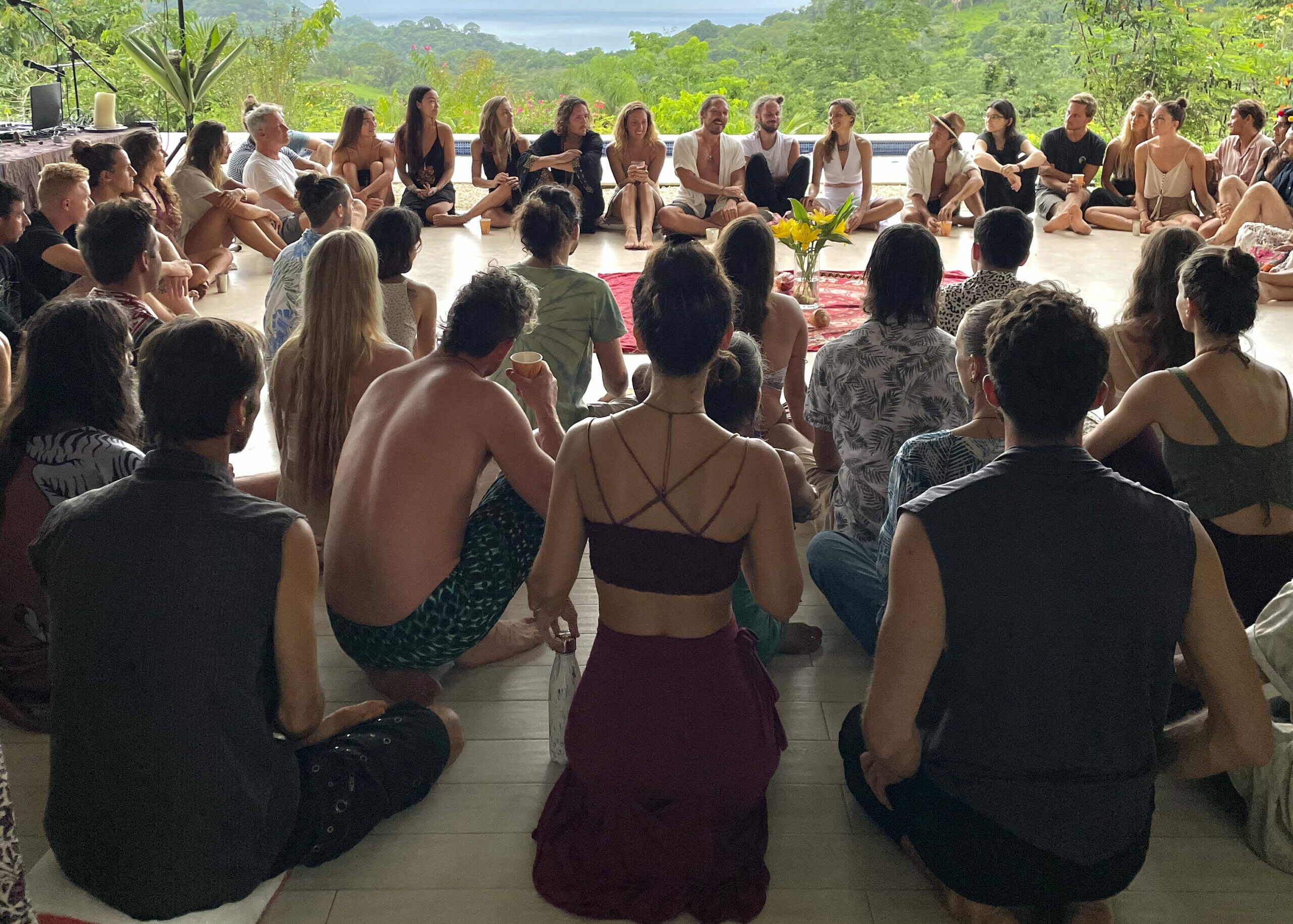 I met Kimi in a time I was feeling a lot of confusion in my body, out of balance, missing the easiness and happiness in my life. I told her about my problems, and she made me a plan with exercises and food that I since integrated into my everyday life. I'm still doing it and feeling better for it - laughing more and in tune with my body! Thank you so much! You changed my life, Kimil
"Kimi, thank you so much! I feel so alive - you gave me so much energy and the perfect tips to naturally balance myself. I am doing it all, promise!!"
"Wonderful, wonderful Kimi, I'm searching for a word that will describe how your Healing made me alive again. Years of unbearable pain, in which I thought I would suffer all my life, had vanished completely in less than 2 weeks! Thank you also, Kimi, on the advice and enlightenment. Continue to guide and teach, as many people as possible, how to enlighten their lives as well."
"Dear Kimi, thank you sooo very much, for your guides! You helped me understand what my body is telling me for so long. The Chinese medicine approach you teach is PRICELESS! Much love, Vaya"
The best place for anyone looking for a natural healing method. I couldn't find anywhere else that offers such an effective, holistic approach to medicine. Kimi is professional and kind and looks after her patients even after treatment with her is over. She focuses on physical, mental and spiritual healing and she's helped me overcome hormone imbalance, hair loss, stress/depression, through diet, educating me with ancient Chinese medicine, and supporting me emotionally. I can't thank Kimi enough!
Kimi knows how to help people heal on all levels: body, mind, spirit. She can really sense and address ones disease and problems and knows how to help heal the body with little very manageable steps. So whenever you need help with your healing and want to be able to really integrate it into your daily life Kimi is the go to person. She also has a very warm and loving energy which opens a room of feeling seen heard and valued.
Highly recommended! Since I met Kimi in our first session any health and anti aging advise I need I ask her and she's always kind to help. She gave me so many good tips I took to my life. She is a high level expert in Chinese medicine . If you want to look even more beautiful, healthy and she's the one to go to.
Kimi shows up with her whole heart to offer excellent services. The sessions are incredibly healing and relaxing and I also love to follow Kimi chi social media. It is always so informative about diet, nutrition, and health hacks. She has influenced and inspired many of my personal health care practices.
My dear Kimi, Thank you for the process we went through together. I came to you at a very busy time in my life, and after my doctor had advised me to take a month's course of antibiotics. By your suggestion, I threw away the pills and after only 2 weeks of cooperation between us, I already felt an improvement. After a month passed, my medical problem was solved. Thanks to you, I learned to breathe better, to understand what my body needed, and what was bad for my system. At the start, I had been drinking 7-8 cups of coffee per day, and now I don't need coffee to start the day. I lost 4 kilos and wasn't hungry at all , because I ate superfoods. This is a gift for life and will continue routinely. Thanks for keeping your promise to cure me.
I registered for a 21-day cleansing course with Kimi. I knew it would be a challenge mentally. I love Kimi's passion and intensity. In my view, this really saves the cleanse. She doesn't give up, is exact, touching the mental and physical side of things. Accompanies me closely with so much knowledge and so beautifully! Doesn't let me give up, but is gentle and understanding. I recommend her course warmly. Even in our hardest moments she picks us up, with easy tips to follow, giving us a new and simple way-of-life. Much easier than I expected. Of course, it has given me a new outlook. I feel clean, light and understand more about my health. Will continue these tips as a new way-of-life. We need to continually cleanse our bodies, and I will have Kimi accompany me in this, while sending more people to receive the gift of Kimi's knowledge.
I contacted Kimi Chi because I had not had my period for a whole year!! and had been to umpteen doctors who couldn't solve the problem. Kimi knew exactly what to do after asking me about my medical and mental history. She did 2 acupuncture sessions and this solved the problem like magic. I now get my period regularly and on time each month! When Kimi opened a course on-line, I immediately registered, because I wanted to get all the amazing knowledge she gives out on the course. She helped me build a healthy way-of-life that included changing my nutrition and working on myself physically and mentally as one. Since then, I keep to this new way of life. I have recommended this course to all my friends and will continue to do so to all who care about their health and want to change their way-of-life.
I want to recommend Kimi who led me to a healthy way-of-life. When I started her online plan, I already began to feel healthier but needed knowledge how to fit this to my own needs. Kimi gave me so much knowledge and slowly I found myself using it more and more. After some time the symptoms that I had approached Kimi about, disappeared,and I felt much calmer.I loved her meditation exercises for releasing hidden emotions, and now I look and feel wonderful! Thank you, Kimi.I started the course hesitantly,because I thought changing to a healthy way of life would be difficult, but you showed me how simple it was, and with such amazing results! Thanks for the warm and personal accompaniment.
Dr. Chinese medicine.
27 years ago I set myself the goal of finding the natural solutions to balance our physical and emotional body.
I had a deep knowing that beauty, good health and vitality do not come from pharmaceutical, diets, Botox or any other fast solutions but from within. that its a way of living.
Every road I took, always led me back to the Tao – to Nature.
So i decided to specialized in Chinese medicine and there I found all the answers I was looking for.
I discovered that the Chinese emperors wanted exactly what we all want today,
to feel and look vital.
That after thousands of years of investigating nature and the human body, the masters came back with a very clear conclusion – when man distances, disconnect or rebels nature and his own nature, he loses his life force, get old faster, go out of balance experience dis ease and later on suffer from disease.
The Tao is the natural way that connected to source (mater and spirit) and Chinese medicine is the method that bring us back when we lose the way.
I'm here to show you the way of the Tao. And give you the tools of the Chinese medicine for you to enjoy a life of good health and longevity.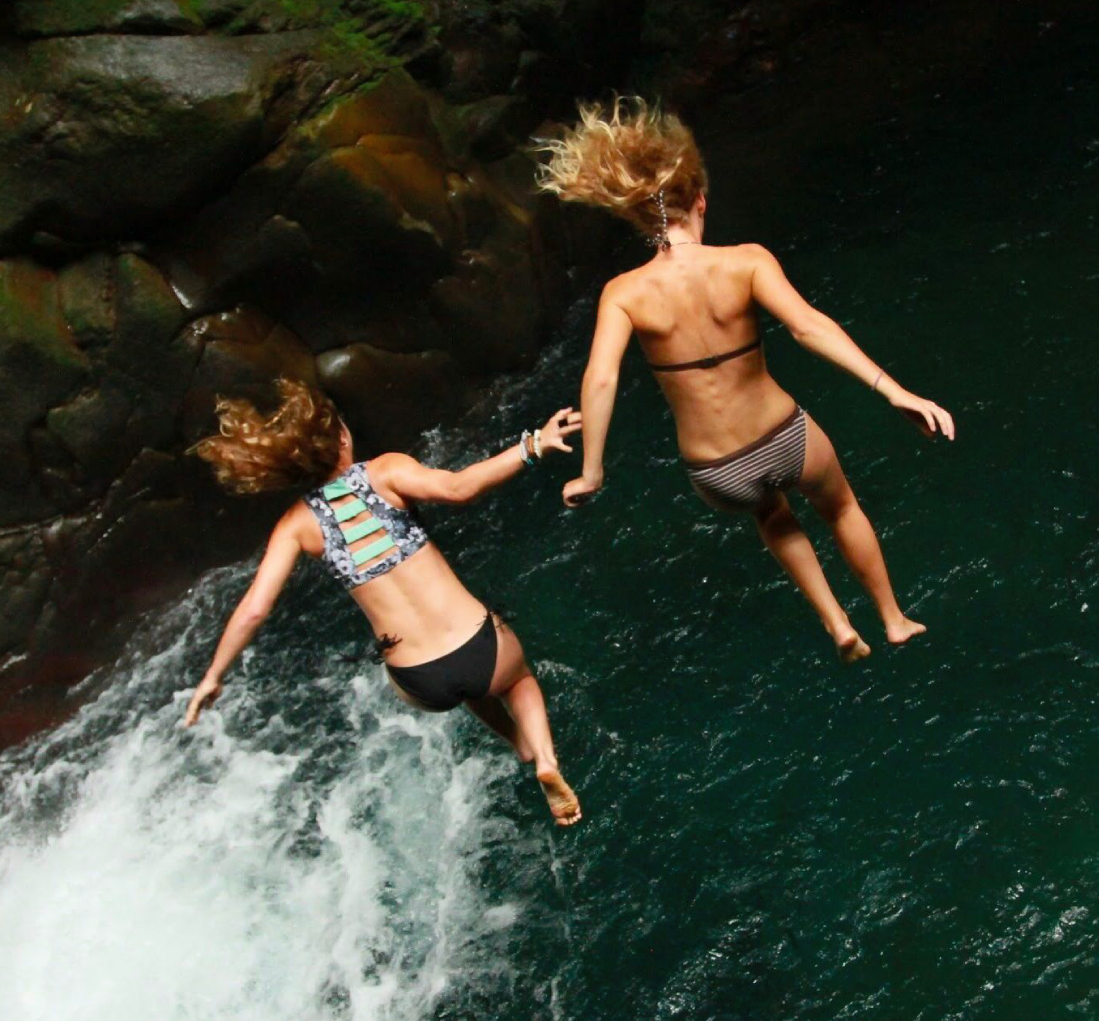 Tao – Taoisem is a way of life, not a god or a religion. It means "way" or path – a trail on the journey through life which conforms to the natural forces. Western way which attempt to conquer rather then commune with the force of nature, lead inevitably to a schizophrenic split between man and nature.
Chinese medicine first of all is preventive medicine. We don't wait to heal the body when a person is experiencing disease, we balance the body when a person is still in the stage of dis-ease – when symptoms show up telling us that the body is out of balance.